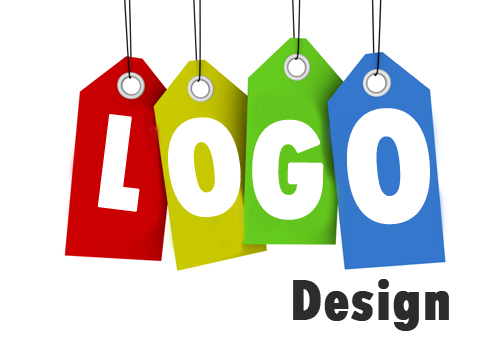 Logo Design
Services
Led by the top graphics designers of industry, our logo design team does the perfect job for every client. Whether you are launching a new company or want to re-define your value and worth in market through a new logo, we promise sheer resonance! 
Logo designing jobs at Inquisitor Infosoft Pvt Ltd are determined by the components of customization and creativity! Our designers first take into account your business orientation and after assessing the branding requirements, they develop the best logo. Such a logo not only speaks your business identity in the market but also allows for the generic engagement of the potential customers because of its superior aesthetics that simply appeals! 
Customization underpins the entire process of designing of the logo at Inquisitor Infosoft Pvt Ltd. Our developers undertake detailed sessions with the client so as to identify the real components of marketing as sought. This coupled with the novel thought process ensures a unique logo that makes your banner stand tall among competitors in the market. 
Why you need a logo
Logo creates strong brand recognition and familiarity for a business. It makes people think of your service or product as soon as they sight it.
Logos are meant to represent companies and foster recognition by consumers
It conveys professionalism. It helps build trust.